These companies fall under B:GROUP: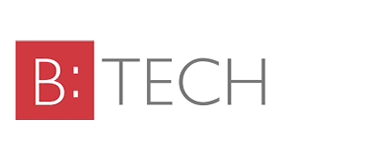 B:TECH, a.s.
www.btech.cz/en
The B:TECH is a supplier of turnkey solutions for industrial automation and robotization. It works on project of EU customer all around the world, focusing on the energetics, food industry, chemical and car industry, water purification, manipulation and logistics.  

ZPA Industry

www.zpaindustry.eu
 
Part of the B:TECH company is the branch plant ZPA Industry in Karlovy Vary.

MERCON, s.r.o.

www.mercon.cz
 
MERCON is a supplier of turnkey solutions in the field of industrial automation and  electrical installations. It is mainly active in the  chemical industry, water and wastewater treatment, energetics, industrial ceramics and building management . It has been on the market for 30 years.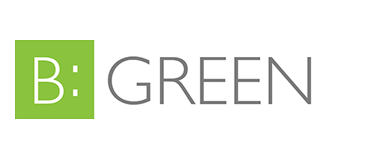 B:GREEN ENERGY, s.r.o.
B:GREEN ENERGY is a producer of electricity. Its source is a  photovoltaic power plant of 913 kW brought into operation in October 2010.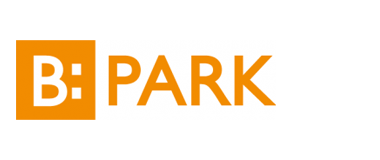 B:PARK PRO, s.r.o.
www.bpark.pro/en
The B:PARK is a real estate development company that focuses on the development of industrial real estate and operation of own industrial spaces.

B:INVESTMENT, s.r.o.
 
B:INVESTMENT is an investment company that manages the free financial resources of the B:GROUP.

B:CONSULTING, s.r.o.
 
B:CONSULTING provides management services, financial and IT services and cleaning services for companies within the B:GROUP holding.